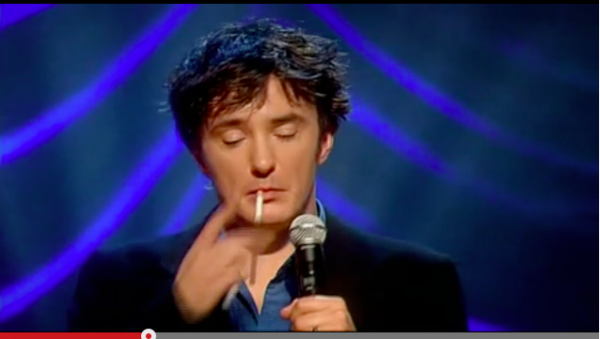 DYLAN MORAN LIKES TYPEWRITERS EATING TIN FOIL BEING KICKED DOWN STAIRS BY KIDS
On Monday I was at Dylan Moran's show! Yes! I mean: "Yeah, Yeah", as the new show is called by my favorite comedian, who has maintained a secure foothold in the humor center of my brain since the fantastic TV series "Black Books." And therefore I'd also like to introduce you here and now, with a few snippets from older shows, to his misanthropic, boozy wonderland. A person could spend a long time there. I, for example, have been reminding myself since Monday why I don't ski:
"Why should I go skiing when I could sit at home, in my kitchen, listening to the radio… and bash my knees in with a hammer?"
That's why.
Alas, I am aware of the totally incomprehensible Irish accent, and although I'm no lightweight when it comes to the English language, I watched the Monster DVD (yes!!!) five times before I really understood every joke. But you can do it. It's worth it.
But, for now, have a good time.
I'd like to begin my excursion with a few pleasant Dylanesque thoughts about… Germany: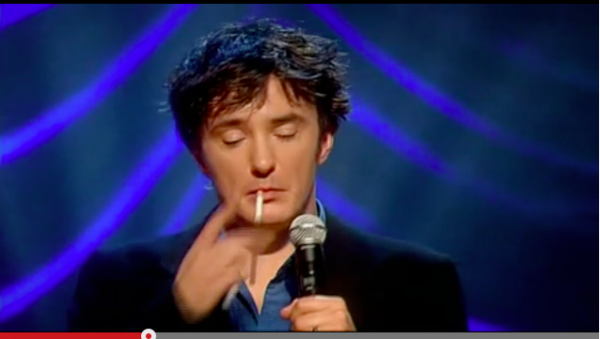 … and, no less lovingly, but terrifyingly accurate… on children: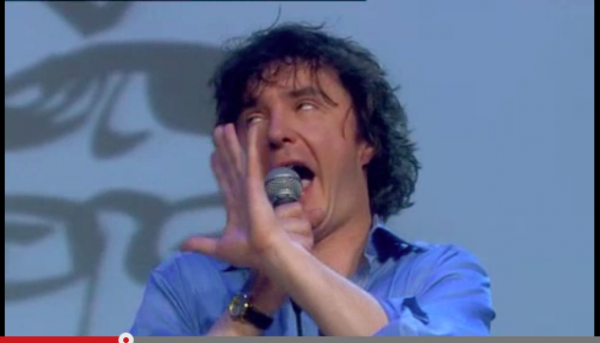 … and, good Lord, on friends WITHOUT children: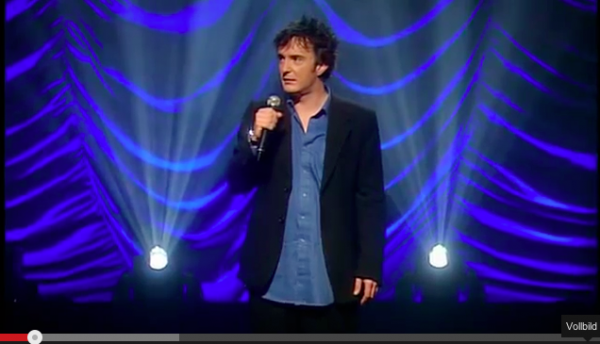 … and finally, here's my favorite scene from Black Books, the series through which I got to know him, in which his alter ego Bernard does his tax return… NOT.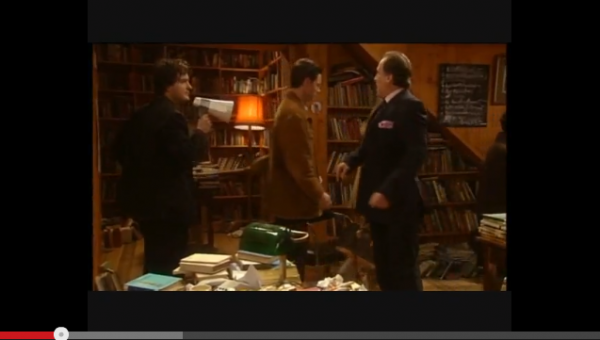 Yeah, yeah!
Judith