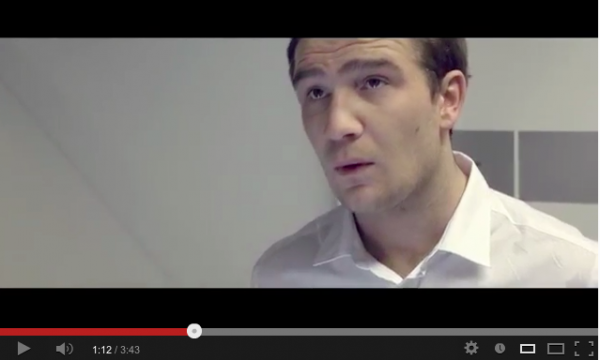 MAXIM, HIS SOLDIERS, AND I
The video for "My Soldiers"–the new song from my dear friend Maxim–is out today. I had the pleasure of writing a bit of the text, and am very happy that now, according to rumor, our dark little ballad is indeed playing on the radio–and on, er, Music Television (?). So in case you've been wondering just what I've hammered out over the past year–well, this, for example! And it's exhilarating to know that the song is now making the rounds throughout the republic without any further assistance from me. Go, Maxim! The rest of the album is also very beautiful, by the way, and anyone on the hunt for Holofernes-ish traces of text can now celebrate Easter all over again.
And here's a link to the video–with a great turn by Frederick Lau in the leading role.